Our

Leadership

InsightCat's management team brings together years of expertise in both SaaS solutions and technology startups. We utilize the most high-end technologies to create amazing, feature-rich, yet easy-to-use products that really add value to our customers worldwide.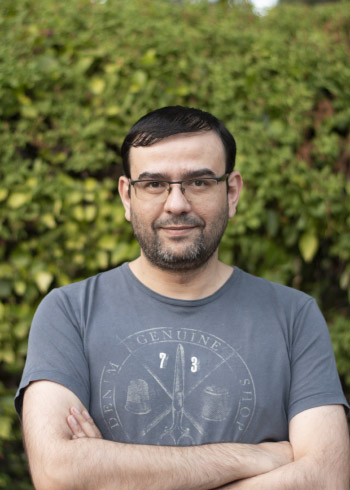 CEO & Co-founder
Michael co-founded InsightCat in 2019 and established headquaters for the company in Tel Aviv. Over the past 15 years Michael served in senior tech and managerial positions in market leading enterprises and unicorn startups.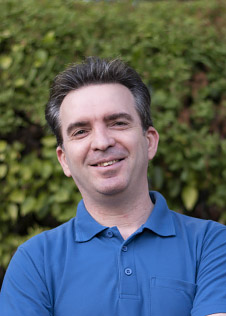 CTO & Co-founder
Throughout his 17 years of experience in enterprise software, Vladimir has worked on developing mission-critical solutions and high-load architectures at scale. Prior to co-founding InsightCat Vladimir was a CTO in a successful online startup.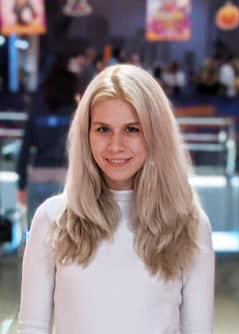 VP People
For 7 years, Olha works in People Operations. She has worked on developing hiring strategies, employer branding, and talent acquisition for tech companies, including unicorns. Olha is a people enthusiast with solid experience setting up R&D teams from scratch and building HR processes.