Full-stack

monitoring is here

Deep visibility into every aspect. Works like magic.

Try it free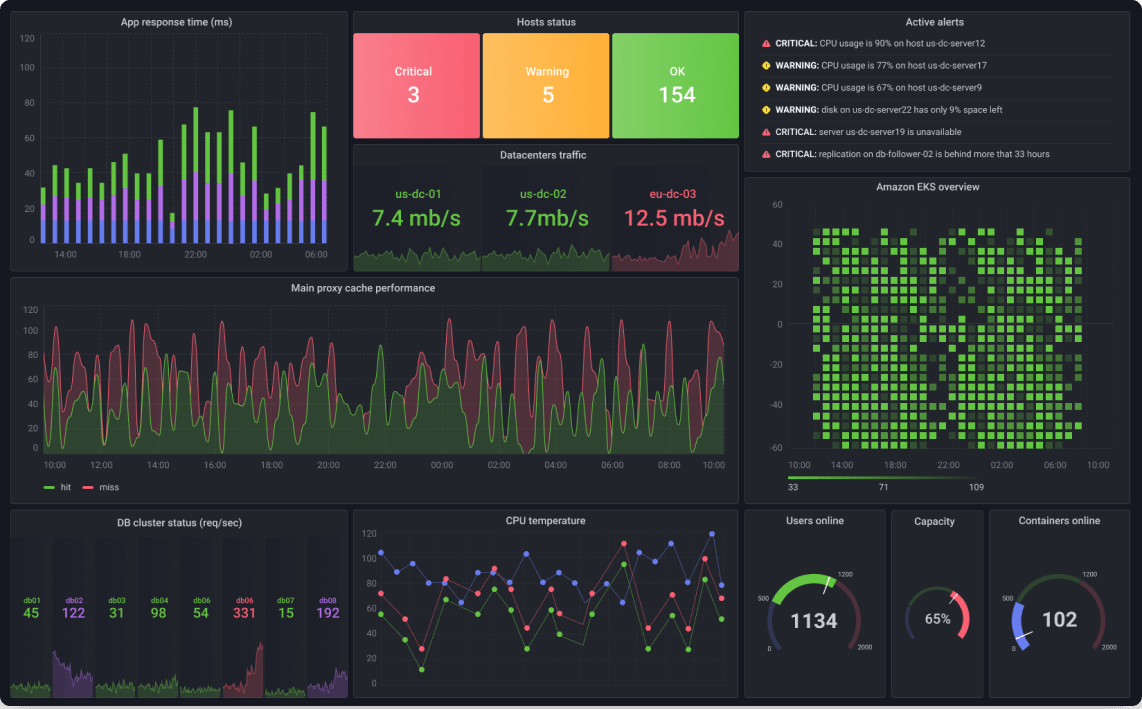 Observe every detail using hundreds of simple integrations. Load balancers? Databases? Clouds? Serverless? We've got you covered.
Bring your own
infrastructure
No cardinal changes. No pain points to overcome. Implement InsightCat in couple of minutes.
Prometheus
Just add InsightCat server as a remote_write destination and join the full-stack monitoring revolution. Powerful visualization with zero configuration.
Telegraf
Add one line to your telegraf.conf and start getting real-time insights and smart alerts for your infrastructure. Effortless changes can bring tremendous progress.
InsightCat client
Use InsightCat client to get the most of your monitoring suite - dynamic inventory, faster metrics delivery, logs, APM and much more. And, of course, it's open-source.
Smart alerts
& Escalations
Never miss an incident again. Notify your team on time.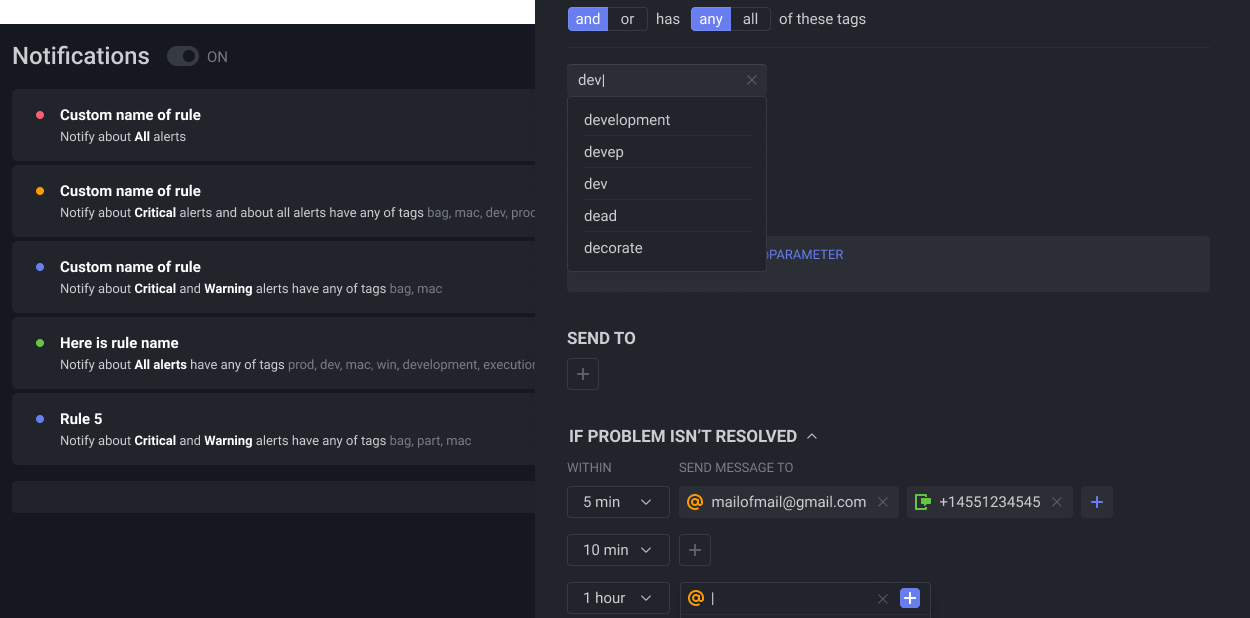 The best to way to avoid downtime is to prevent it.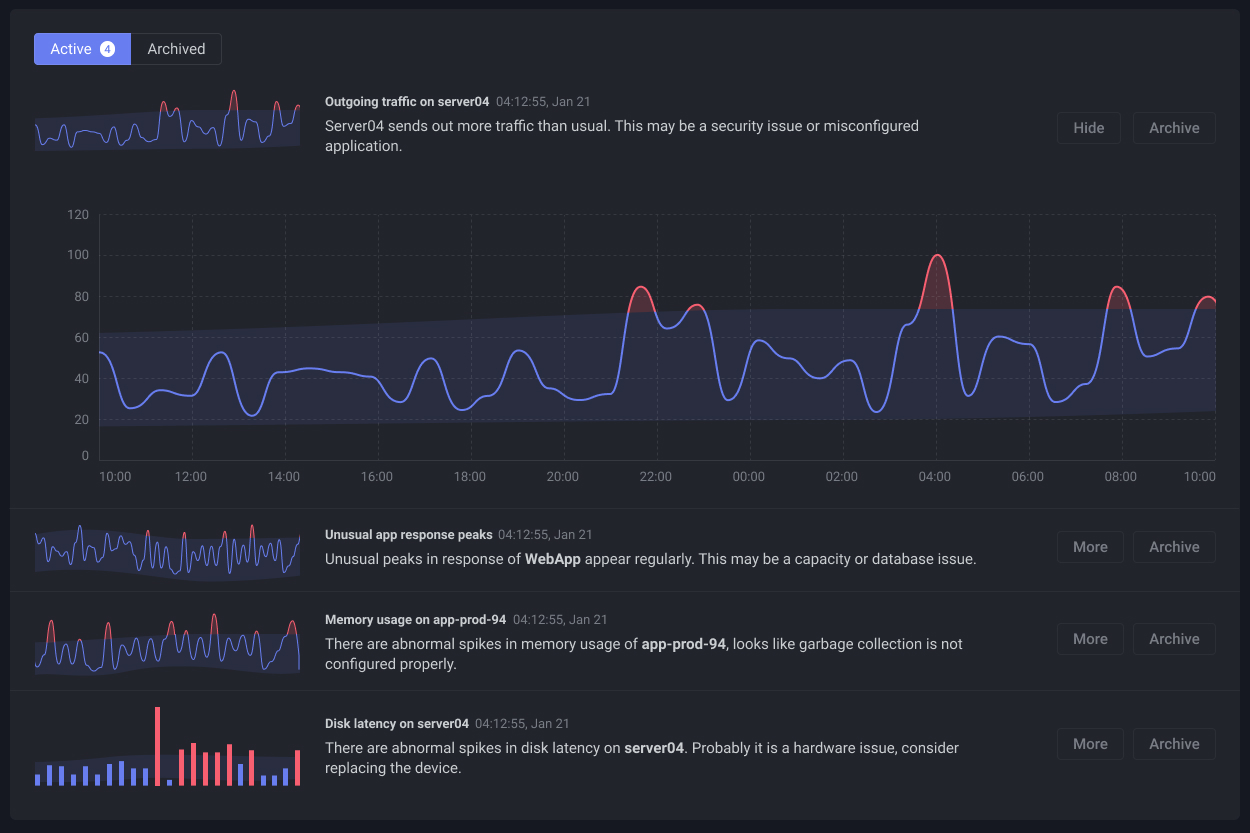 Companies worldwide switch to full-stack monitoring to prevent downtimes and gain better observability.